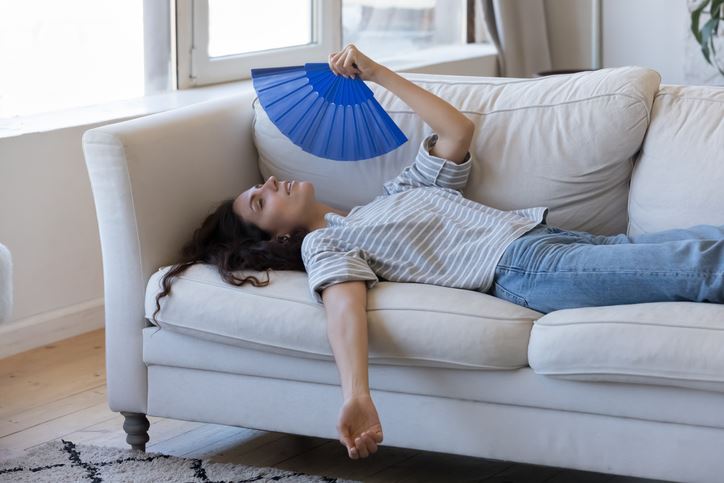 Indoor humidity levels can make or break your comfort at home. High humidity can lead to mold growth, musty odors, and poor indoor air quality. On the other hand, low humidity can cause dry skin, itchy eyes, and respiratory problems. Fortunately, your HVAC system can help you control indoor humidity levels. Here are some tips to get you started:
1. Use a Humidifier or Dehumidifier
If your home is too dry or humid, you can use a humidifier or dehumidifier to balance the moisture levels. A humidifier adds moisture to the air, while a dehumidifier removes excess moisture. You can choose a portable unit or install a whole-house system that works with your HVAC system.
2. Change Your Air Filter Regularly
A dirty air filter can restrict airflow and reduce the efficiency of your HVAC system. It can also trap moisture and promote mold growth. To prevent these issues, change your air filter every 1-3 months, depending on your usage and the filter type.
3. Seal Air Leaks
Air leaks in your home can let in outdoor moisture and affect indoor humidity levels. Inspect your windows, doors, and walls for gaps or cracks to seal air leaks. Use weatherstripping, caulking, or spray foam insulation to seal the leaks and improve energy efficiency.
4. Use Exhaust Fans
Exhaust fans in your kitchen, bathroom, and laundry room can remove moisture and odors from your home. Make sure to use them when cooking, showering, or doing laundry, and leave them on for a few minutes after you're done.
5. Schedule HVAC Maintenance
Regular HVAC maintenance can improve your system's performance and prevent issues that affect indoor humidity. Hire a professional HVAC technician to inspect and clean your system, check your refrigerant levels, and adjust your airflow.
Lubbock HVAC & Plumbing Services
Following these tips lets you control indoor humidity levels and enjoy a comfortable and healthy home. If you need help with your HVAC system, contact Sinclair Heating, Cooling, Plumbing, Inc. Our experienced technicians can provide HVAC maintenance, repair, and installation services that meet your needs and budget. Call us today at (806) 454-9332 to schedule an appointment!