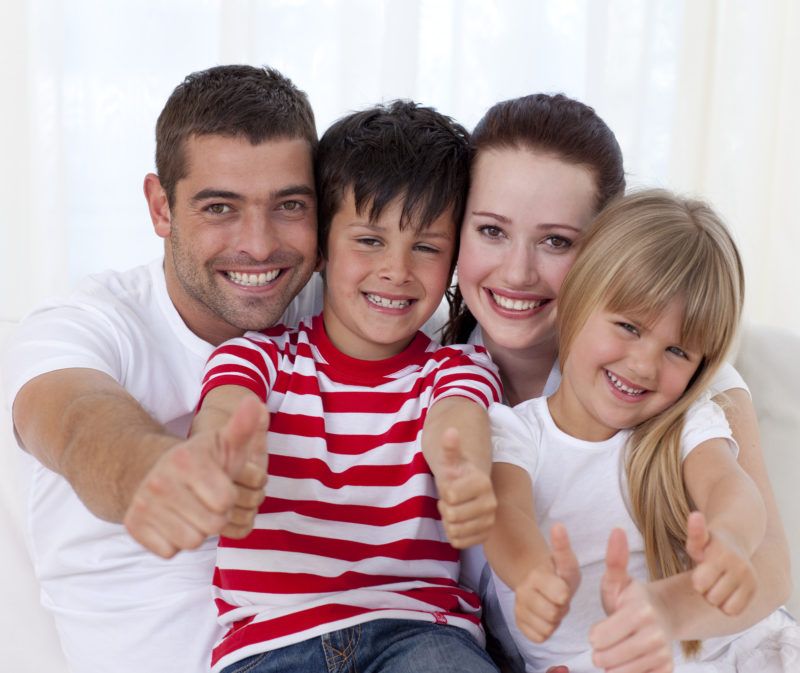 Regular maintenance of your HVAC system provides many benefits, such as greater energy efficiency, fewer breakdowns, and better indoor air quality. If you live in the Lubbock, Texas, area, Sinclair is a great company that can check on your HVAC systems for you.
Greater Energy Efficiency
During the hot summer months, your air conditioner will probably be running nonstop, increasing the cost of your utility bills. What a lot of people don't realize is that sometimes your air conditioner can overwork itself if it's not maintained and checked on regularly, which means that your utility bill is higher than it needs to be. By having your HVAC systems cleaned and maintained, you're keeping your systems from overworking and you're lowering your utility bills, which also gives you better energy efficiency.
Fewer Breakdowns
When you have your HVAC systems regularly maintained and checked, you are more likely to find and fix small problems before they escalate. When you can catch these small problems early on, it helps your systems run properly for a long time. If you don't have your systems maintained and regulated, small problems can turn into huge problems that can be very costly and be damaging to your system. It's a good idea to have your HVAC system checked regularly to avoid this.
Better Indoor Air Quality
When you get your HVAC system maintained regularly, the air filter in your AC unit is checked and replaced when it needs to be. Dirt, dust, and other dangerous contaminants can get into your home if your filters are not replaced. These contaminants can create major health and comfort problems for you and everyone in your home if your air conditioner or other systems are not maintained regularly.
If it's been a while since you've had your HVAC systems maintained and checked on, you should call Sinclair today at 844-749-COOL. We can help you get your system cleaned, regulated, and fixed right away.