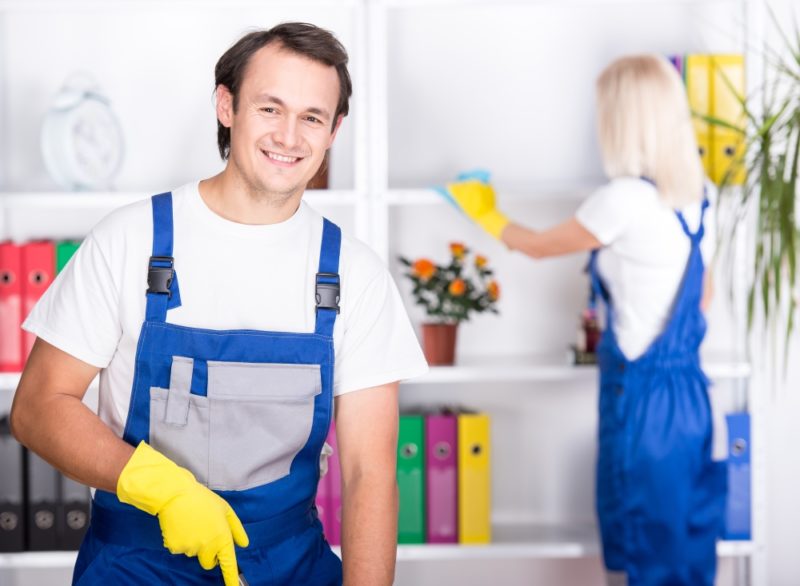 As the winter comes to an end in Abernathy, Texas, most people are looking forward to the warmer temperatures. You may find yourself doing some spring cleaning to get your home ready for the change in seasons. Don't forget to perform some spring cleaning tasks to get your HVAC system ready to start cooling down your home.
Change the Filter
You should change your furnace filter at least once every month or two. A filter prevents contaminants from settling in your system, which will ensure proper airflow and better indoor air quality. If anyone in your home suffers from allergies, asthma, or other respiratory problems, you may want to invest in a filter with a higher MERV (minimum efficiency reporting value) rating to remove smaller particles from the air and reduce potential symptoms, as long as it doesn't exceed the manufacturer's recommendations.
Perform Some Light Cleaning
The cooling system in your home will accumulate dust and debris over time, especially if it's not operating during the winter months. You may want to clear any clutter in your home that may be accumulating dust or blocking the vents. Perform some light cleaning to remove any dirt from the outside of the unit. If your landscaping is growing closer to the housing of the outdoor unit, make sure to trim shrubbery and plants back to prevent them from obstructing the vents.
Schedule Routine Maintenance
The start of spring is the ideal time to schedule a tuneup for your air conditioner. During this service, an HVAC technician will test the airflow and cooling ability of the system, as well as check all of the components and make sure you have plenty of refrigerant. If they spot any areas of concern, they can perform repairs or replace damaged parts to ensure your cooling system can keep up with the upcoming warmer seasons.
Get your air conditioning system ready for the spring by scheduling a maintenance checkup from our team at Sinclair Heating, Cooling, Plumbing, Inc. Call us at 844-749-2665.