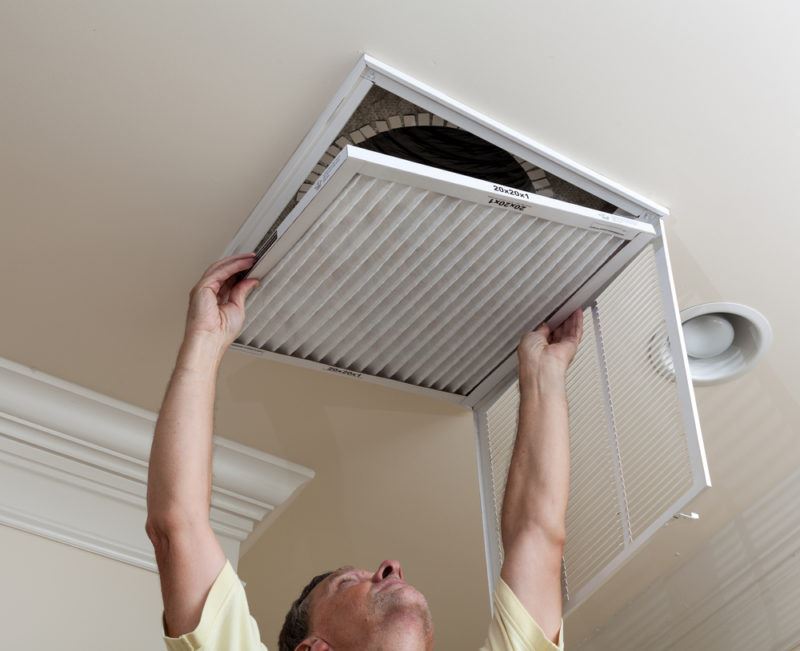 Maintaining the HVAC system in your Lubbock, Texas, home is one of the best ways to improve both its longevity and its efficiency. Regular maintenance can also help reduce your risk of a possible breakdown. Luckily there are a few simple maintenance tasks that you can handle yourself which will keep your system running as optimally as possible. Here are some DIY HVAC maintenance tips to try.
Changing Your Filter
The air filter in your HVAC system is responsible for removing allergens and pollutants from the air to prevent them from getting into your indoor air supply as well as on the components of your HVAC system. When you fail to change your filter as needed, it can become clogged with debris, blocking the airflow. Restricted airflow will reduce your system's efficiency and cause extra wear and tear on the components.
Cleaning Your Vents
The dust and debris that travels through your ductwork can easily become trapped and built up at your vents. Too much build up not only leads to poor indoor air quality, but also less optimal performance with your HVAC system. By reducing the airflow out of your vents, your system will have to work harder to get your home to the desired temperature, causing higher than normal energy use. To clean your vents, vacuum them using a brush attachment. If the debris seems to be stuck on more, remove the vents and wash them before replacing them.
Schedule Your Maintenance Service
The most ideal way to protect your HVAC system is by making sure to stay on top of regular maintenance visits. To ensure your system is running optimally, you should plan on two maintenance visits per year. During your maintenance visit, your system will be thoroughly cleaned and inspected and your technician will discuss any potential problems with you.
Don't let poor HVAC maintenance lead to costly problems. Follow the tips above and contact us at 844-749-2665. Our Sinclair Heating, Cooling, Plumbing, Inc. specialists will get your service scheduled today.