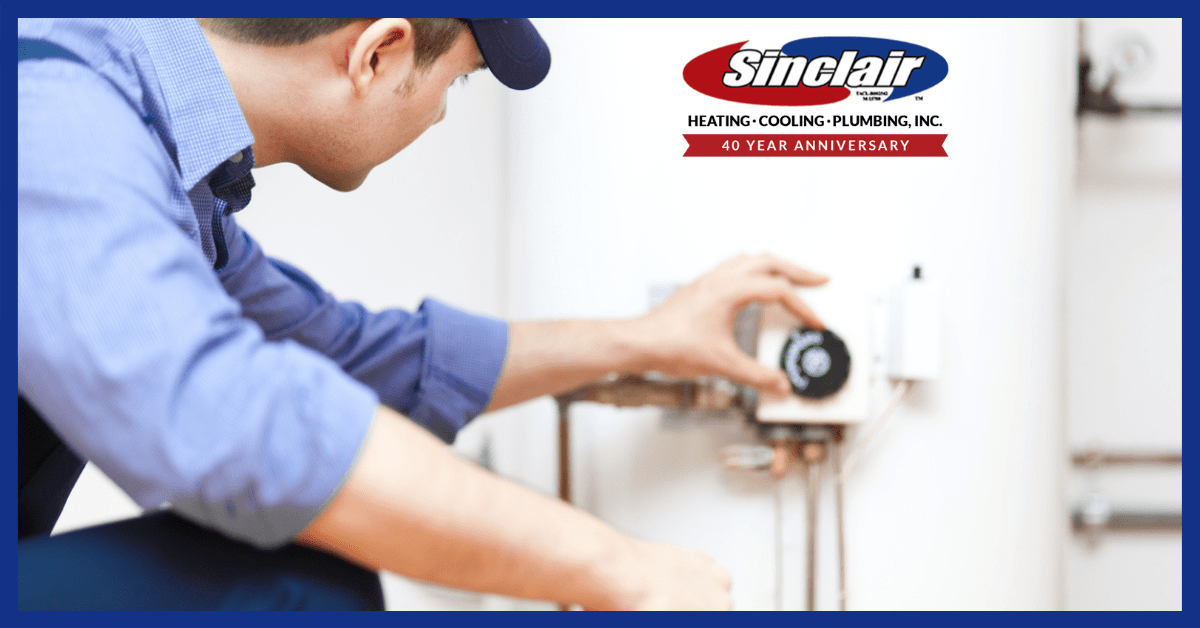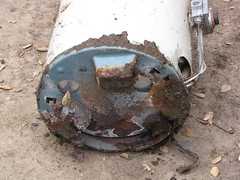 Is it Time for a New Water Heater?
Dealing with plumbing issues is never convenient. Toilets don't consult us when they decide to back up. And leaks. Don't get me started on leaks! They always show up at the most inconvenient times, don't they? But water heaters take the winner's trophy for annoying situations. Cold shower anyone? Fortunately, scheduling a water heater installation is fast and painless.
You'll need to make a few decisions prior to the water heater installation. Since most water heating systems last from 10-15 years, chances are you aren't aware of the newer, more energy-efficient systems on the market. Ranging from 50-gallons to tankless, today's systems give homeowners more options than ever. Ask a Sinclair plumber to suggest different systems to fit your household's needs. Installations time, costs and energy usage vary between systems so being informed will ultimately save you time and money.
So How Long Does it Take to Replace a Water Heater?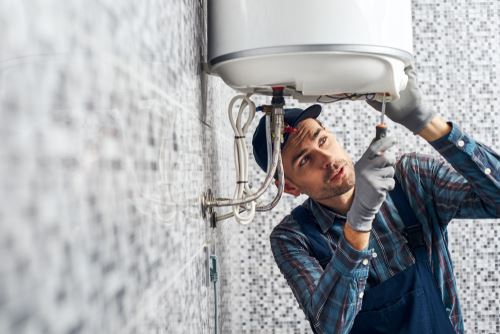 ​And speaking of time, exactly how much time does water heater installation take to complete? Again, scheduled time will depend on the system you choose. Simply replacing your current water tank with a similar system will be much faster than installing a new tankless system which could require some additional construction time.
Typically, a licensed plumber should have your new tank installed and working within 2-3 hours barring unforeseen complications. A reputable plumbing company will respect your busy schedule by arriving on time, working at a steady pace and cleaning up as needed.
Here's a breakdown of the basic water heater replacement process:
Remove old water heater (45-60 minutes). As easy as this sounds, there's really several steps that need to be taken to ensure safe removal -disconnecting the power source, draining the tank, disconnecting the water supply lines and the actual removal of the tank.
Position new heater in place (approximately 30 minutes). Bringing in the new tank, removing from the box and maneuvering it into place takes a bit of time.
Connecting the system (45-60 minutes). Once in place, the tank needs to be connected to the water and power sources. This might take a bit longer if it's a gas unit. After the water heater installation, the plumber will test it and adjust the settings. Ask about basic system maintenance and how you can do simple adjustments on your own.
Scheduling with a licensed plumber will get your hot showers back in no time at all. For service in the Lubbock area, call Sinclair Heating, Cooling, Plumbing, Inc at (806) 454-9332.