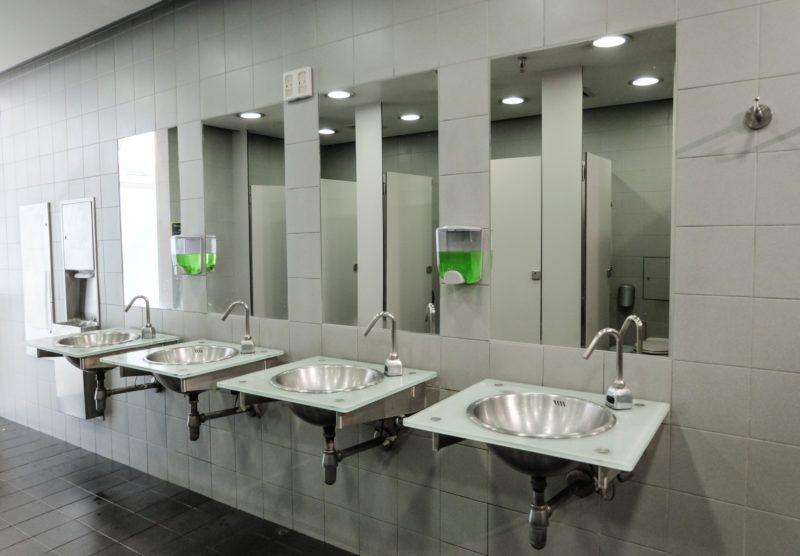 As a commercial building owner in Wolfforth, Texas, you have a lot of responsibilities on your shoulders. One of the most concerning issues that can impact a commercial structure is a plumbing problem. Whether you're facing a clog in a pipe, a leak, or another plumbing issue, those working in your building will be displaced and unable to work, which can negatively impact the business. With a few simple tips, you can reduce the risk of a plumbing problem and keep things flowing at your commercial building. 
Don't Ignore Warning Signs
Even a minor plumbing problem can turn into a big issue very quickly. If you or your employees in the commercial building spot any warning signs, it's important to get them resolved as soon as possible instead of ignoring them and hoping the problem will resolve on its own. Most plumbing issues get worse before they get better, especially if you're dealing with a clogged drain or water backup.
Cover Exterior Drains
Every building has exterior drains, but it's up to you to make sure they stay covered. An uncovered drain is a problem waiting to happen, as large items can fall in and cause damage or blockages in the pipes. Invest in drain covers that fit tightly over every exterior drain on your property to prevent issues with the pipes.
Dump Waste In Garbage Cans
In restaurants and other facilities that produce food, it's often easier to dump food waste down the kitchen sink drain instead of tossing it in the garbage can. However, most indoor plumbing and garbage disposals are not meant to handle high volumes of food and can easily become clogged. When you run a restaurant, the amount of food scraps that could be going down your drain on a daily basis could be causing plumbing issues, so re-train your staff to dump those scraps in the garbage can instead. 
If you do encounter a plumbing problem at your commercial building, our team at Sinclair Heating, Cooling, Plumbing, Inc. is here to help, so call us at 844-749-2665.