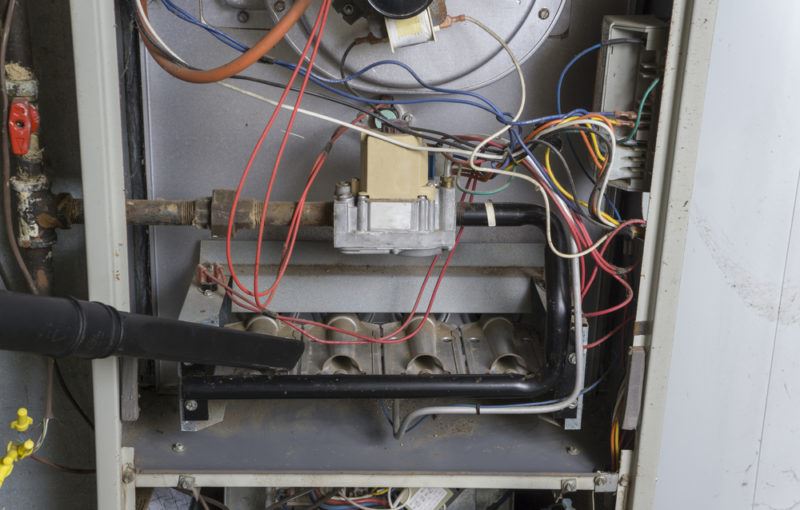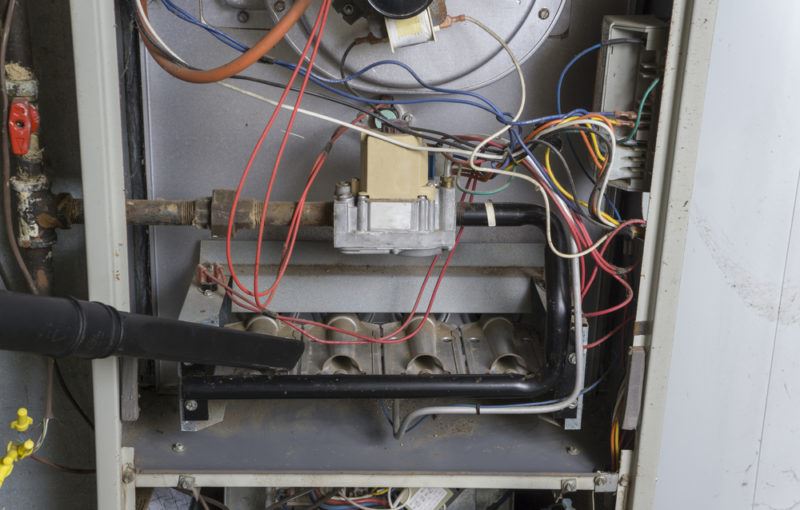 The winter time is a perfect time of year to try and save money. Did you know doing something as simple as running your ceiling fans during the winter can save money on your heating expenses? That's right, and there are several other tips you can follow too, like investing in preventative HVAC maintenance.
Symptoms of an Overheating Furnace
Preventative maintenance is key to the lifespan of the furnace and is very helpful for ensuring the blower motor doesn't get too hot. A hot or burning smell is a sign that the motor is too hot and you should call an HVAC specialist immediately.
Here's what to watch out for:
Burning Smells
This is the most obvious sign that something is wrong with your furnace. If you smell anything unusual, such as an ozone odor or a smell of burning plastic coming from your vents, immediately shut off your furnace and call a professional heating technician.
 
Loud Humming
If you ever hear a loud humming noise coming from your heating system, this could be a sign the blower motor is getting too hot. A blower motor overheats when the furnace is able to turn on but it isn't functioning properly. This means the blower motor is working but it's not distributing any hot air, thus causing it to overheat. The excessive heat that is produced stays within the blower motor itself and can lead to costly damage.
 
Furnace Won't Cycle On
If you have to reset the heating system to get it to start, there is a reason it's acting this way. One reason could be that it doesn't want to cycle on because it has noticed the blower motor getting too hot. You should never reset the furnace just to get it to come on unless you have been instructed to by a professional HVAC specialist. If you notice your heating system is not cycling on, it's time to contact an HVAC contractor as soon as possible.
What Can Cause a Blower Motor to Overheat?
If the internal parts of the furnace are coated with dirt and dust, it can easily cause the blower motor to get too hot. Ideally, you should have the furnace maintained before the heating season begins to prevent dust buildup and to lower heating bills. A professional HVAC contractor has the expertise to service your furnace to ensure it is working as it should.
Another factor is simply age. Furnaces, even when they are well-maintained, don't last forever and will need to be replaced at some point. If your furnace is more than 10 or 15 years old and is experiencing problems like the above, it may be time to consider a new one.
Sinclair Heating, Cooling, and Plumbing, Inc. specializes in a variety of heating installation and repair services in the Lubbock area. To request service, give us a call at (806) 454-9332.